Dr. Samantha Jones is a double board-certified doctor, specializing in both family medicine and addiction medicine. She was valedictorian of her undergraduate class at Charleston Southern University before attending the University of South Carolina School of Medicine where she graduated cum laude in 2015. It was during medical school when Dr. Jones saw an opportunity to improve patients' lives by integrating lifestyle modifications with cutting-edge medical research. Subsequently, the Healthy Eating and Lifestyles (HEAL) organization was born with the goal of educating other doctors about the power of holistic medicine. Dr. Jones' group continues to operate at the University of South Carolina today.
Throughout her residency, Dr. Jones continued to advocate for holistic problem solving to improve her patients' physical and mental wellbeing. It was during this time she and her husband welcomed their first child, Lucy, into the world. Following residency, Dr. Jones was invited to train as an addiction-medicine specialist at the University of Tennessee. She completed her fellowship in 2018 after giving birth to her second child, Vincent. Since then, Dr. Jones has been providing essential psychiatric, addiction, and primary-care services for her patients in Memphis. Despite loving her job, Dr. Jones still saw a dire need for more integrated care. That's why after the birth of her third child, Hubert, Dr. Jones embarked on a new journey of integrative psychiatry in 2023. Dr. Jones personally believes in approaching any challenge with a holistic mindset. She's excited to combinethe traditional medical model with integrative health practices to achieve superior mental health outcomes for her patients.
Dr. Jones is currently taking new patients within the following populations: ages 5 and up, Addiction, Depression, Anxiety, ADHD (adult and child), Bipolar Disorder, OCD, PTSD, Suicidal Ideation, Self Harm, Chronic Fatigue, Fibromyalgia, Long Covid, High Functioning Autism Spectrum Disorders, Premenstrual Dysphoric Disorder, Irritability/ Disruptive Mood Dysregulation Disorder, Personality Disorders, Medication Burn Out, Medication Tapers (for people who want to wean off their current medications)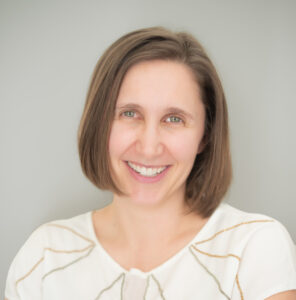 Samantha Jones M.D.
Diplomate of the American Board of Family Medicine
Diplomate of the American Board of Preventive Medicine
Board ofPreventive Medicine
Board Certified in Addiction Medicine